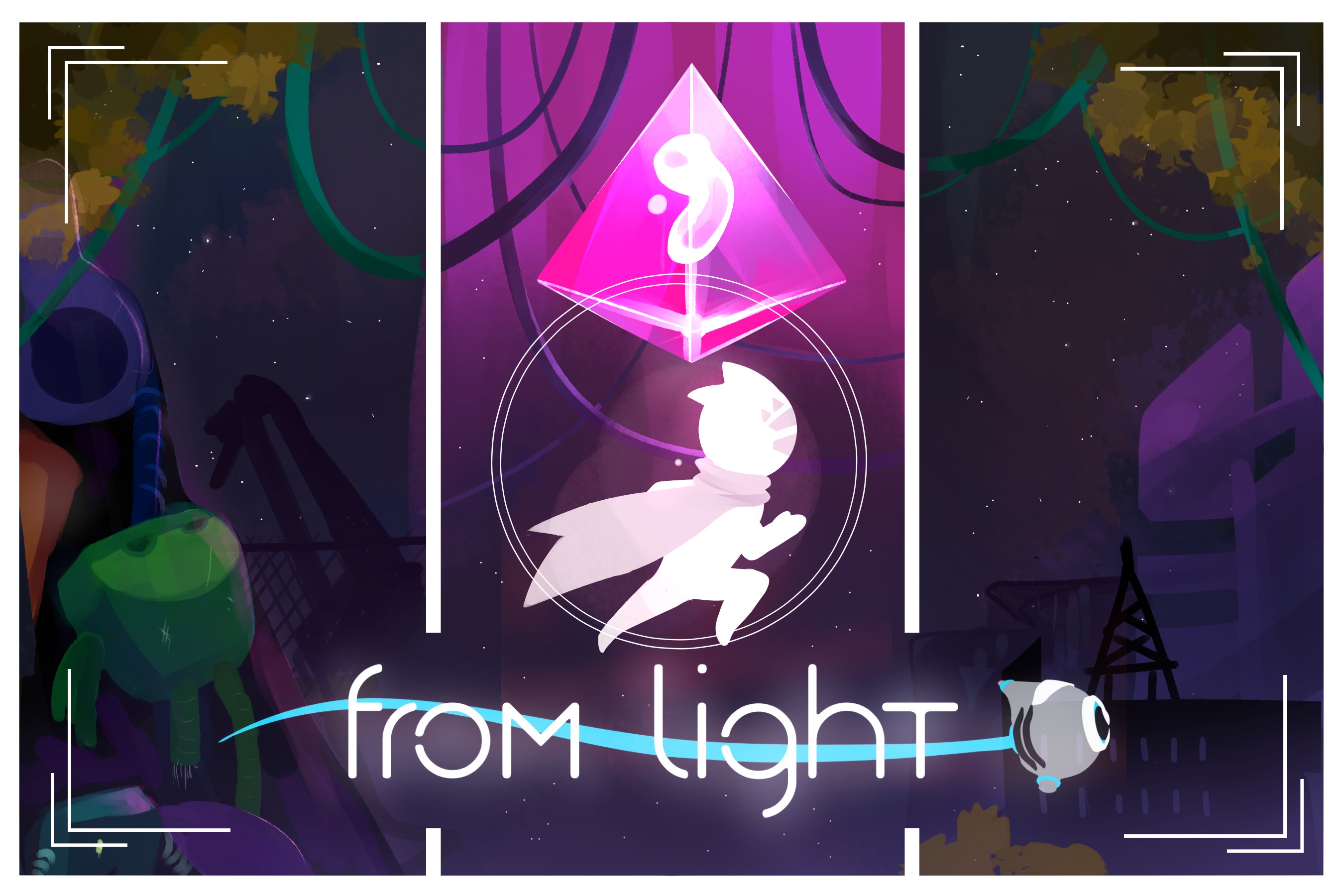 From Light
#ScreenshotSaturday - March 31 2018
---
#ScreenshotSaturday - March 31 2018
Happy #ScreenshotSaturday everyone! Here's a link to our tweet if anyone wants to retweet it!
We're up for another Award!
We just found out that we're nominated for the first ever Grads in Games Awards in the Student Games category!
The best of student games projects, whether independently developed or as part of university study.
These games highlight students & recent graduates taking huge steps toward a professional career in games.
We're somehow the only project from a US school, so that's neat! The others are all from the UK or the Netherlands so we're not sure how we pulled this one off!
New Campaign Video
If you haven't checked it out yet, we have a new campaign video up! It goes more into the development we've had and you'll get to see some of the faces behind the game!