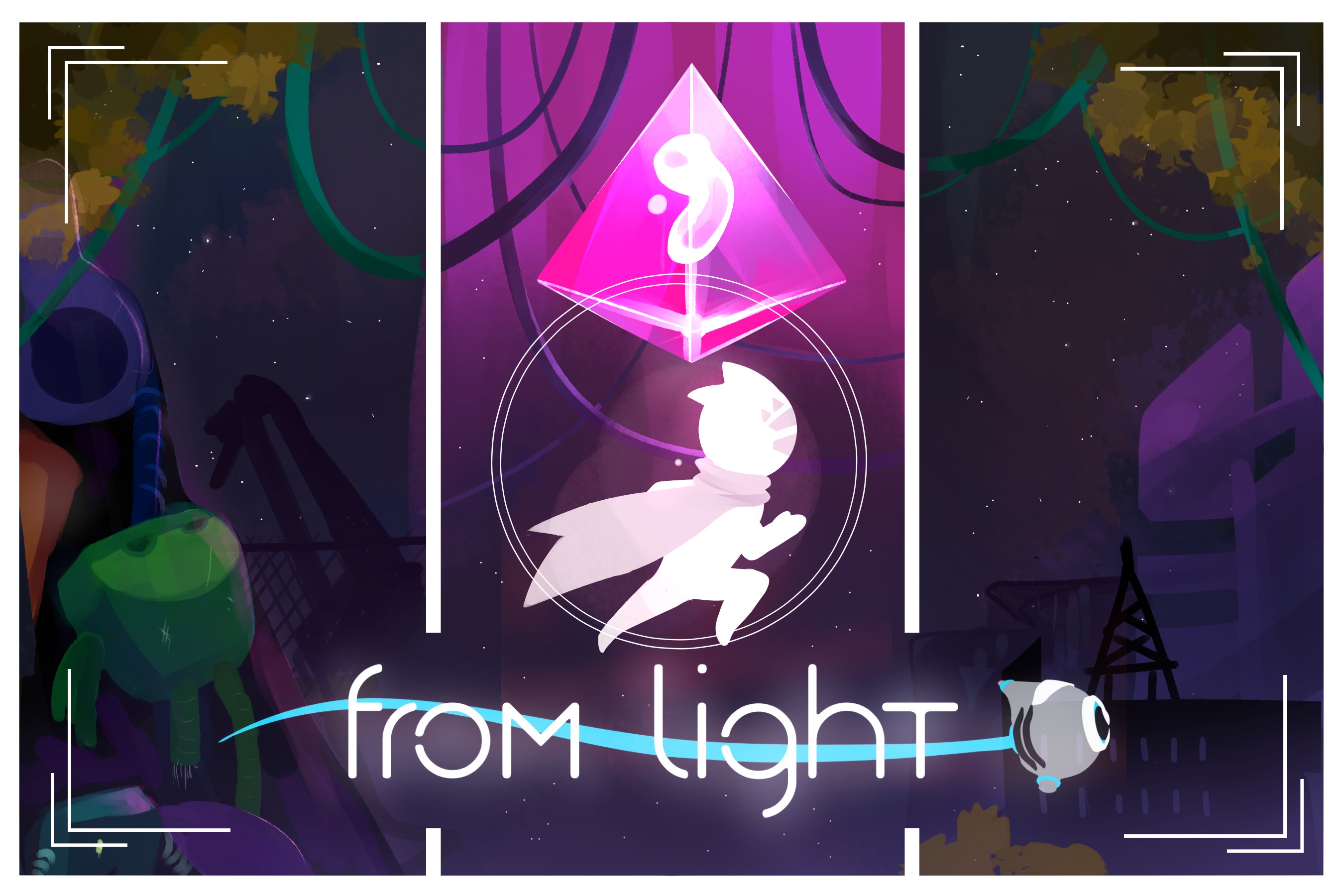 From Light
#SaveClarifly - Only 2 Days Left!!!
---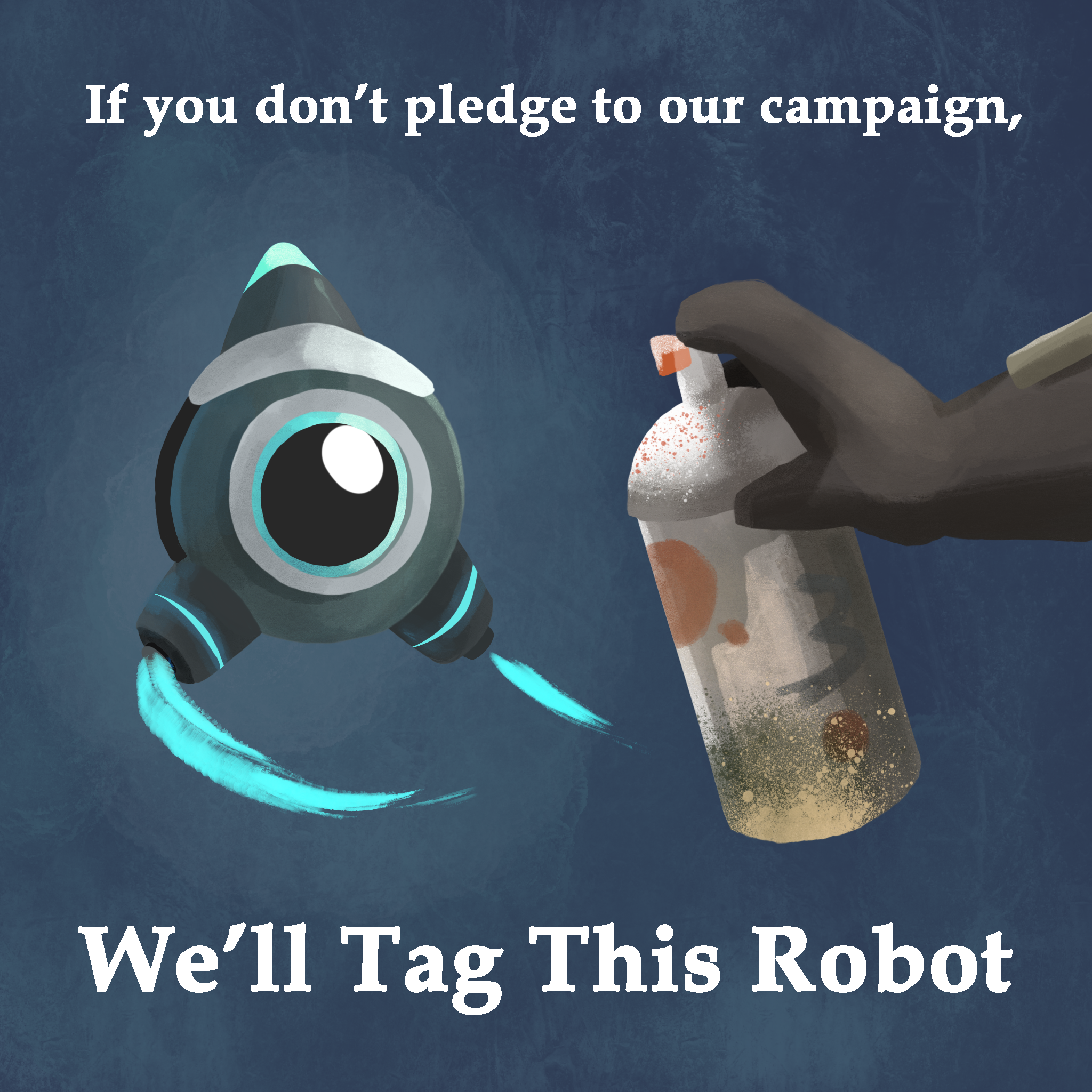 oh no! it looks like our resident street artist, Numbskull, has some dubious plans for our tourbot Clarifly in the event the campaign fails to meet its goal! We need your help to save Clarifly from this technicolor transgression!
If you'd rather side with Numbskull, however, our new graffiti-tourbot skin is now available, complete with exclusive in-game dialogue, at the new Budding Street Artist Tier (USD $15) or as an add-on (USD$6) on our campaign page
We will keep everyone informed as the situation progresses!
Thanks so much for everyone's support throughout the campaign. Please continue spreading the word and showing it to people! We're going to keep things fun and exciting right until the end on Thursday, April 26th, at 3PM!!! Only 2 days left! Let's make this a success!!!