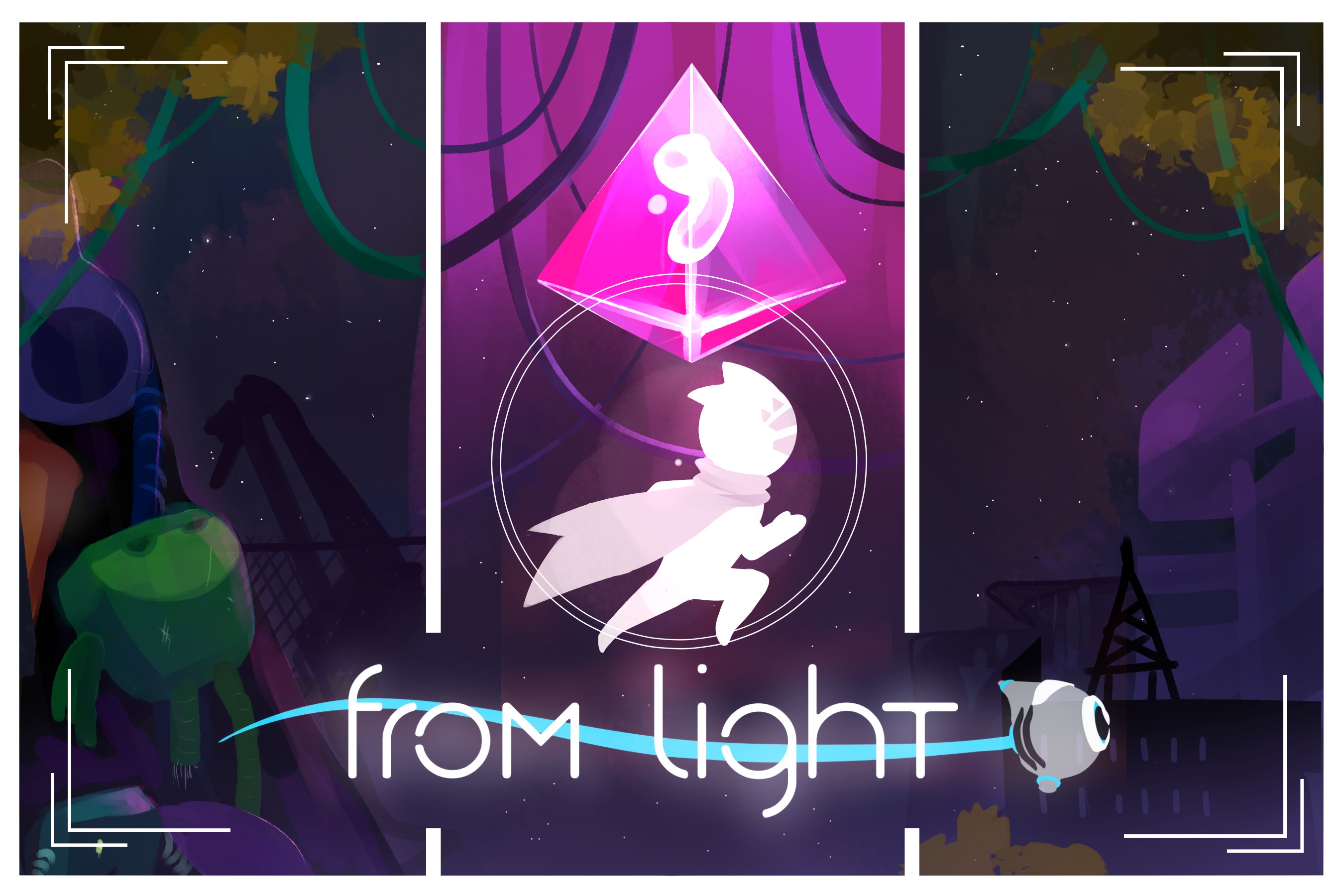 From Light
Hey Starfriends.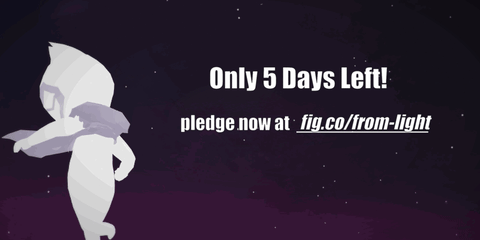 This is it. the last 5 days before our Fig campaign comes to an end. We're still working hard towards our goal. But to meet it WE NEED YOUR HELP.
Our campaign ends on Thursday April 26th at 3pm. [If you haven't pledged or shared our campaign with friends, this is the time to do so.](https://www.fig.co/campaigns/from-light)
We can't do this without you, and we're immensely grateful for all the support you've given us so far.
Let's fund From Light!