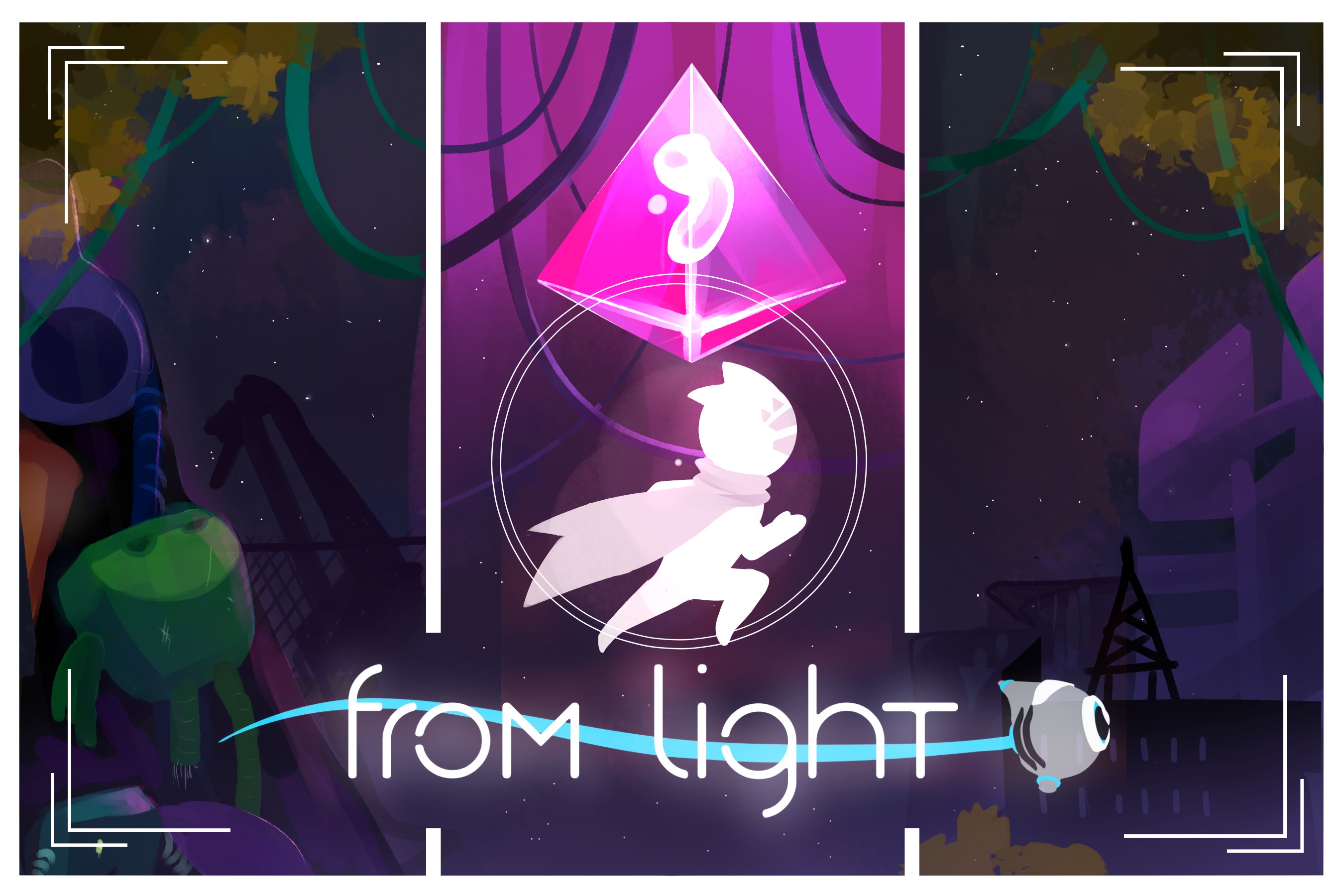 From Light
We've passed 50% of our goal! Let's talk about our development process!
---
Thank you so much for helping us get to this point! We've made a video exploring our dev process to celebrate! Please check it out!
We had our first ever #FanArtFriday!!!

A big thank you to talraz263 and NZHD96 for sending us our first ever fanart! It really makes everything feel real and we got really excited about it.
If anyone's curious about the meme in the first tweet, here it is below:
Campaign Progress
Getting past 50% is a great step for the campaign! When we get to 80%, which is $40,000, we're going to be releasing a video of the team racing each other through the demo, if you're a completionist then it'll definitely give you an edge for when the game is out!
Check the campaign page for that and make sure to share the link : fig.co/from-light and help us get there faster!