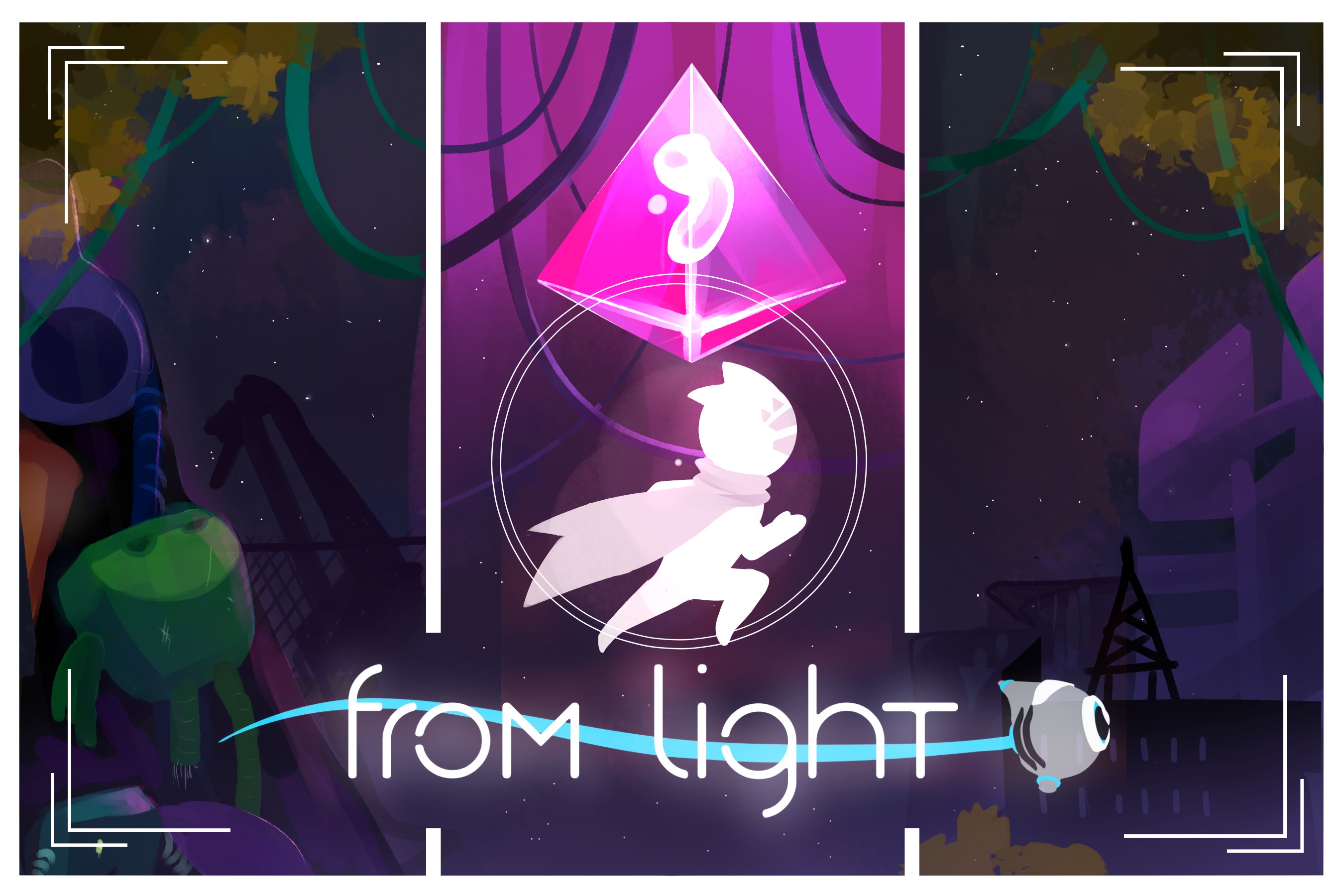 From Light
After getting headache after headache trying to resolve conflicts with our webhost in order to get our company website up and running (we've been trying since PAX!) It finally went up last night!
You can check it out here: http://faffinabout.com/
We'll be talking more about our website goals soon (like tomorrow soon) so stay tuned!