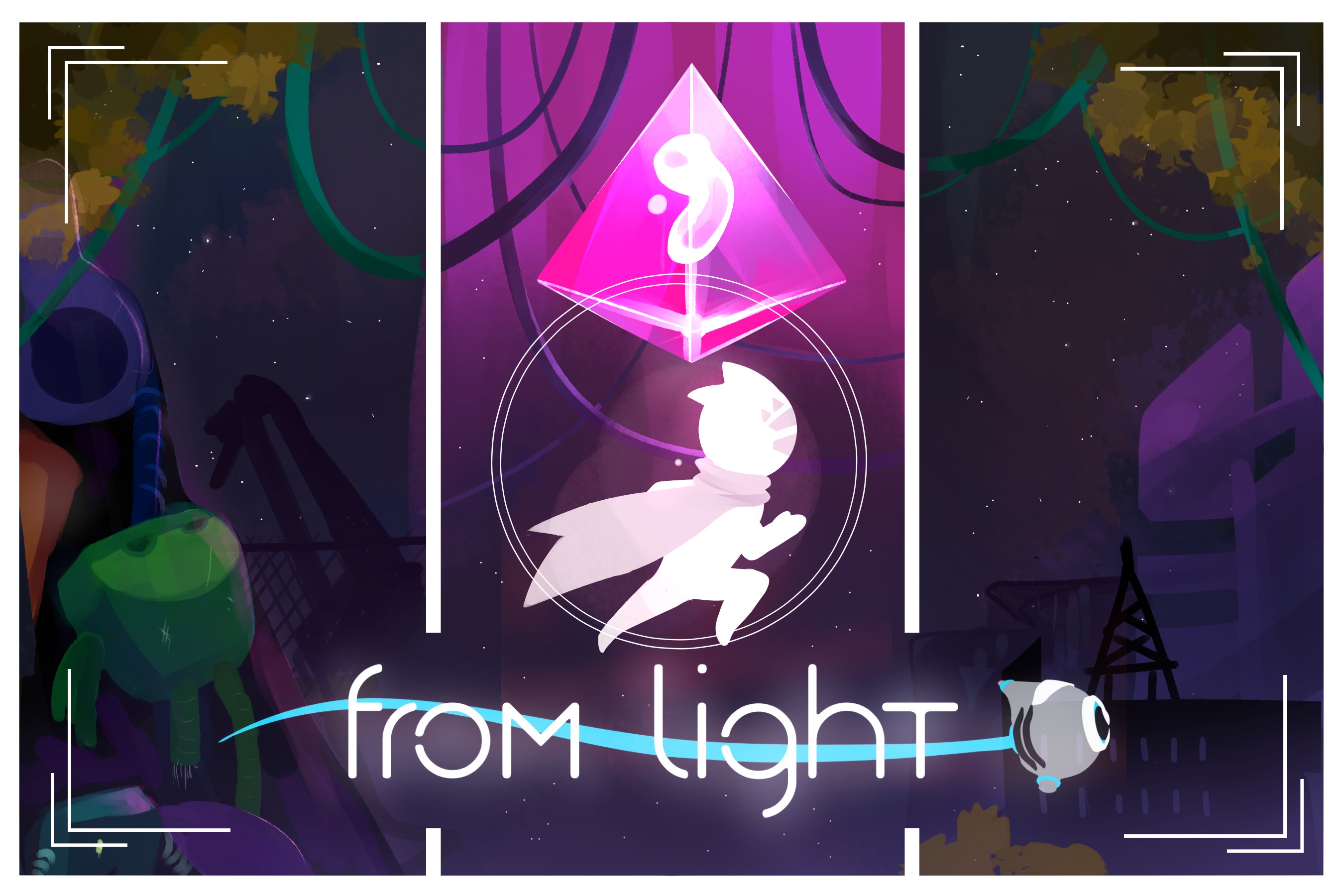 From Light
If you've been poking around our website you may have noticed the Faffin' Five section. This is a new section we're starting that we mentioned at our talk at PAX if you guys were there. Our goal for the Faffin' Five is to promote interesting games that we find and to spread the word about them.
We're going to start doing this monthly so the entry available now ( http://faffinabout.com/faffin-five/august-2017/ ) is for August 2017.
If you're looking for new stuff to play check those games out, they're awesome!