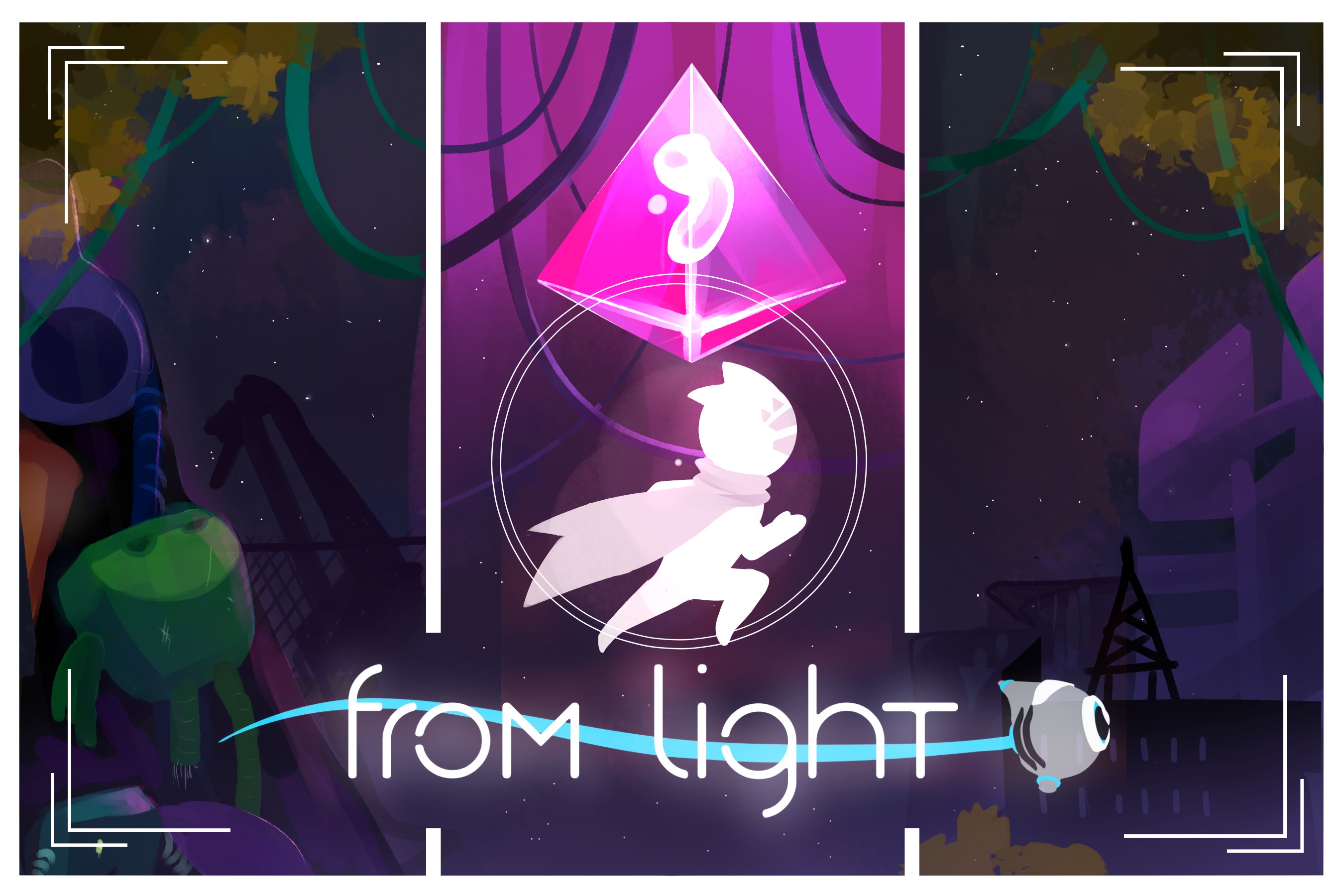 From Light
We just published the September entry for the Faffin' Five, check it out here: http://faffinabout.com/faffin-five/september-2017/
But, it's October, why are you not publishing the October entry, you may ask. Well, because these games came out in September, and we want the dates to be when the games come out rather than when we publish our article.
Hope you enjoy this months games :)
If you know of a game we should check out for the October post, let us know!