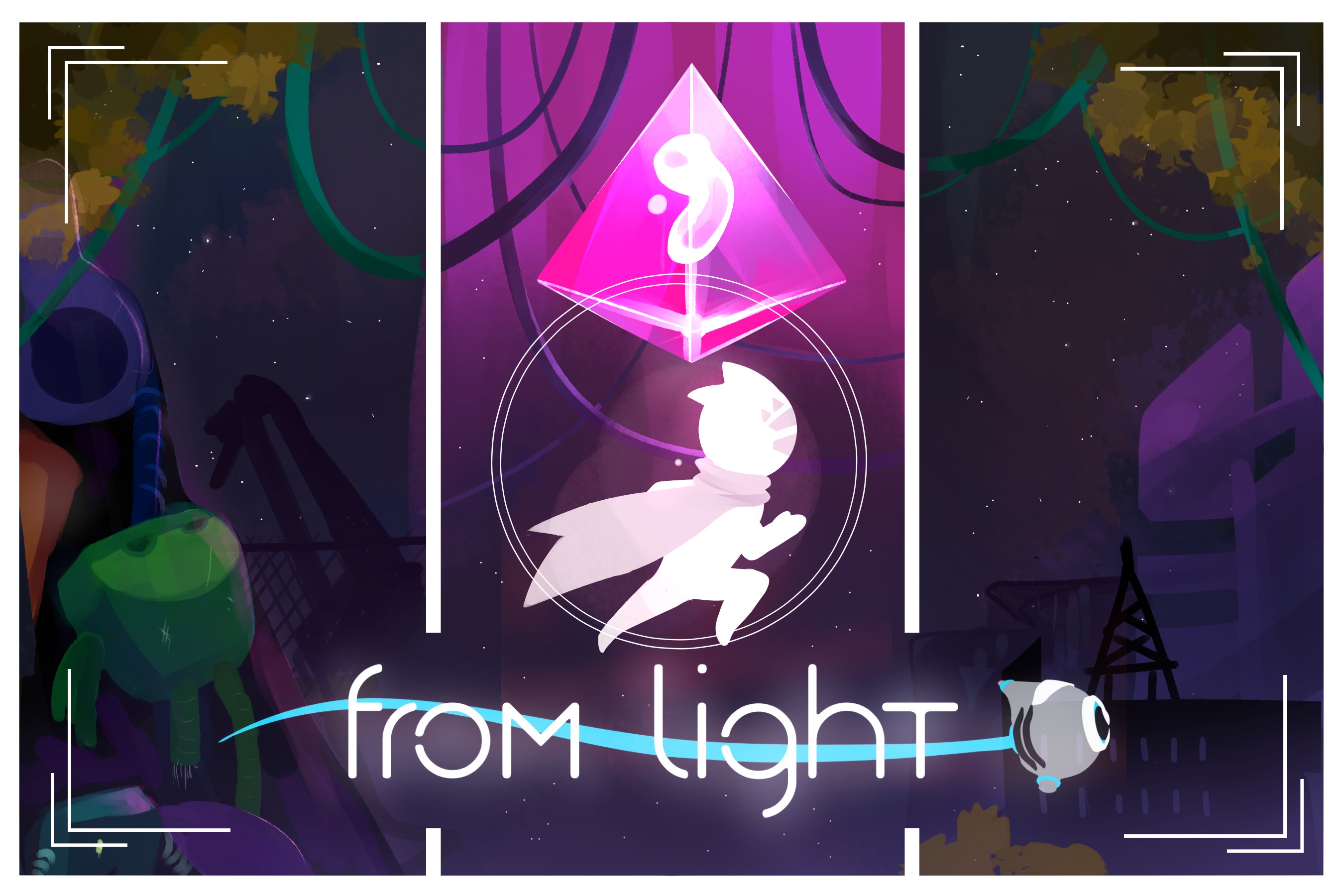 From Light
A while back we got a request to add hats into the game, although we are not yet sure if we'll be able to add the feature to the full game, we did want to add something special to help Lumen feel the holiday spirit.
So, here's a gif of Lumen feeling the holiday spirit all the way from Paradise 252-B.
From all of us at Faffinabout, happy holidays! Thanks so much for your support throughout the year, we're excited about what's happening with From Light and Faffinabout next year, and it's your support that has allowed us to get to where we are today.