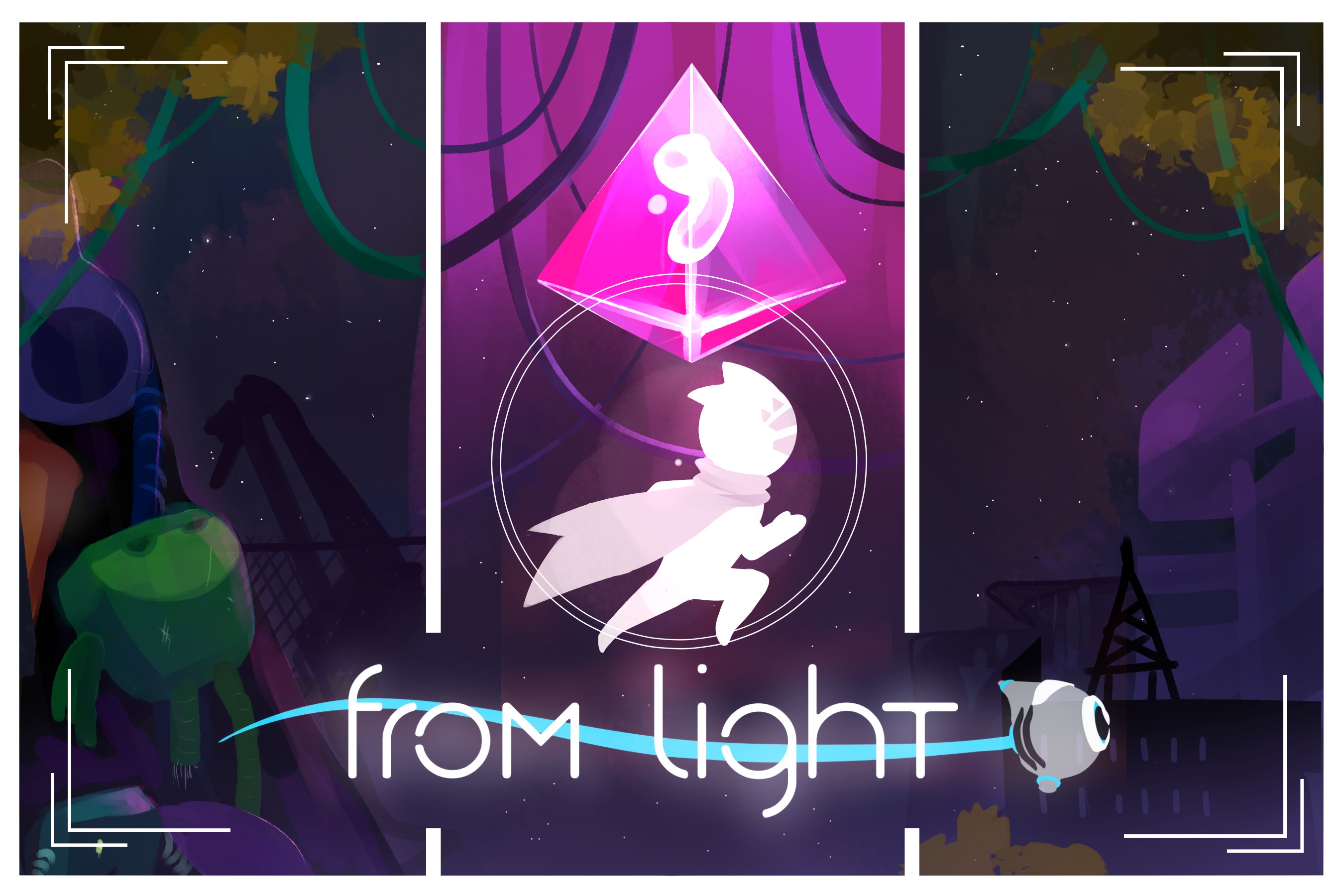 From Light
We're Launching a Fig Campaign
---
We're super excited to finally announce that we'll be launching a Fig campaign.
What's a Fig campaign?
A Fig campaign is very similar to a Kickstarter campaign. We're turning to you guys to help crowdfund the game so we can work on it full-time. We're putting together some really cool rewards for our backers. Unlike a Kickstarter campaign, you can also invest in games on Fig. You guys can read more about it here: https://www.fig.co/about
When does the campaign start?
We're doing a backstage pass, or soft launch, on February 7th. During the backstage pass, you will get access to discounted reward tiers before anyone else! You're also going to be able to give us your feedback to make the campaign page the best it can be before the campaign goes fully live. Leading up to February 7th we will be posting polls and drafts of our campaign page so we can get your input! Stay tuned for that.
Can I help if I can't give money to the campaign?
Of course! You can help by spreading the word. The more people know about the game the better the campaign will do. There will also be ways to unlock more content for the game with your engagement on social media. More on that later!
Anything else?
Yes! With the release of the fig campaign we will be updating our home page. And, more importantly, we've been working on optimizing the demo, so if you had a low frame rate experience we hope you'll be able to play our demo again and have a better time. The updated demo should be posted real soon!
We're super excited to share the campaign with you and look forward to continue building it along side you guys.
Let's make an awesome campaign!!