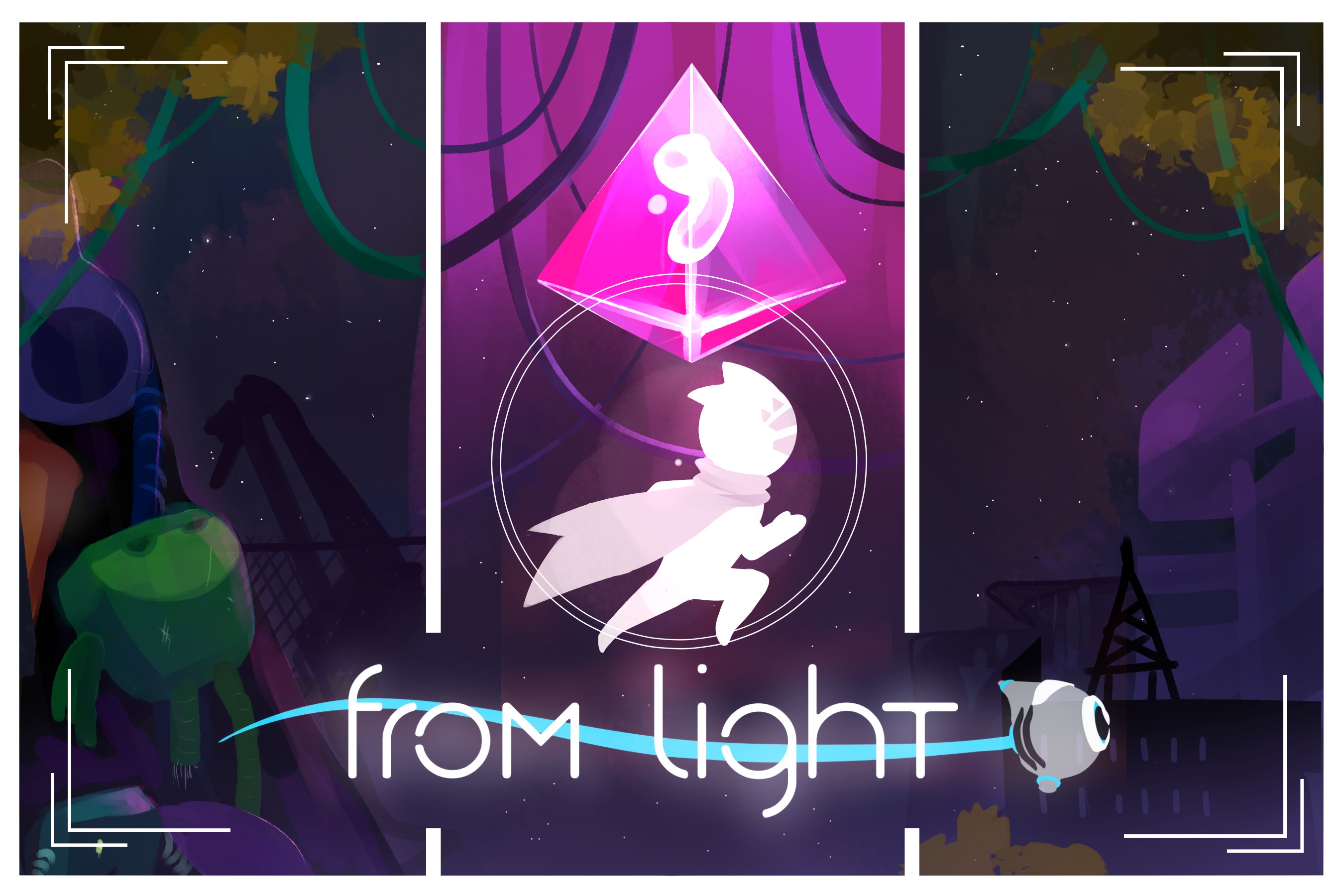 From Light
For our campaign we're going to be putting in backer reward gifs. These are short gifs that show Lumen playing around with the rewards you can get by backing our campaign at certain tiers.
Here's Lumen modelling his snazzy backer t-Shirt:

And Lumen playing his with Clarifly plushie:

Do you guys have anything you'd like to see as a backer reward? Let us know!