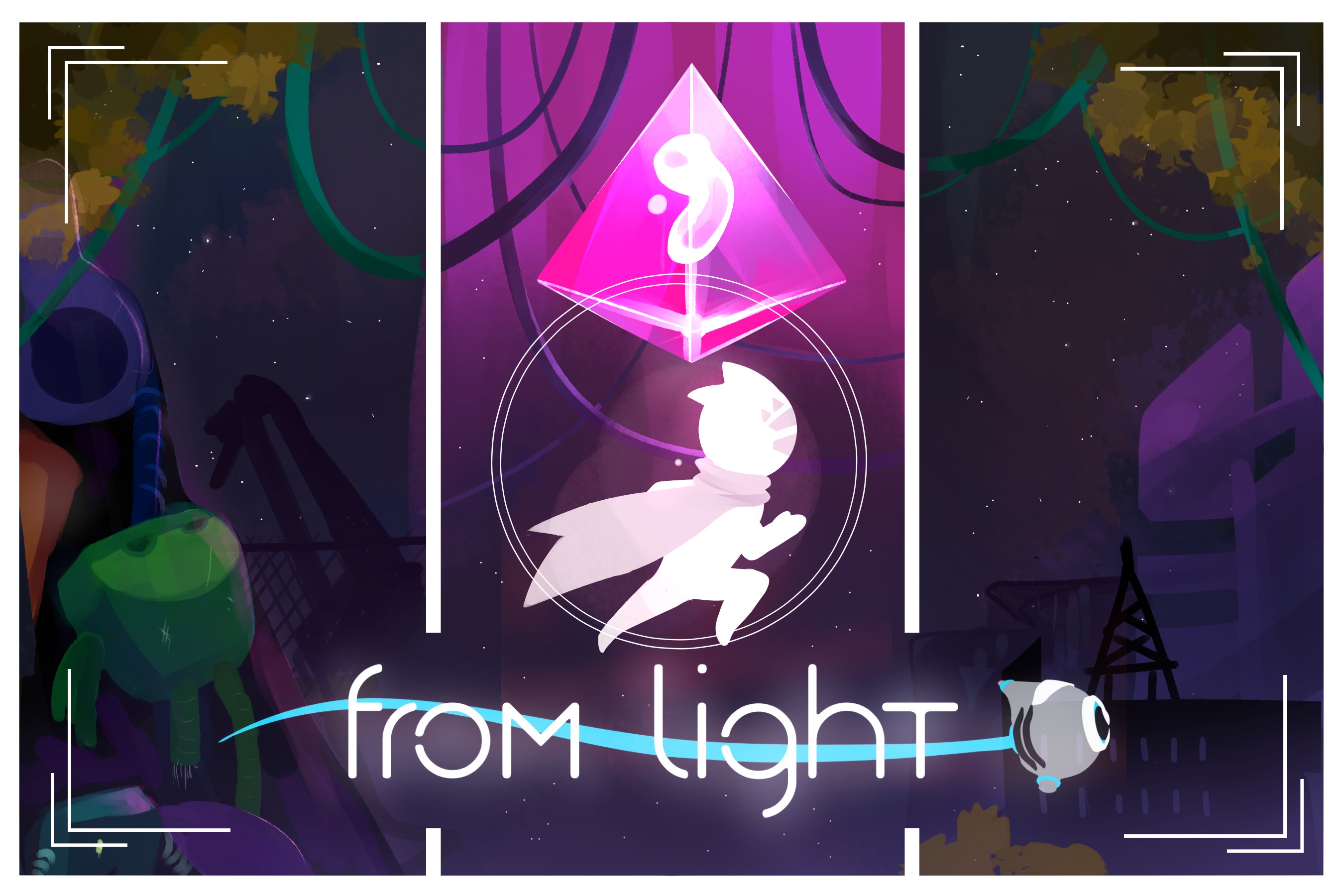 From Light
We hit $3,000 on our Fig Campaign!!
Thank you all so much for your support, we really wouldn't be able to do this without you.
To celebrate we're releasing hi-res wallpapers of our postcards on our fig campaign! You can find those [here](http://bit.ly/2BiJzZS)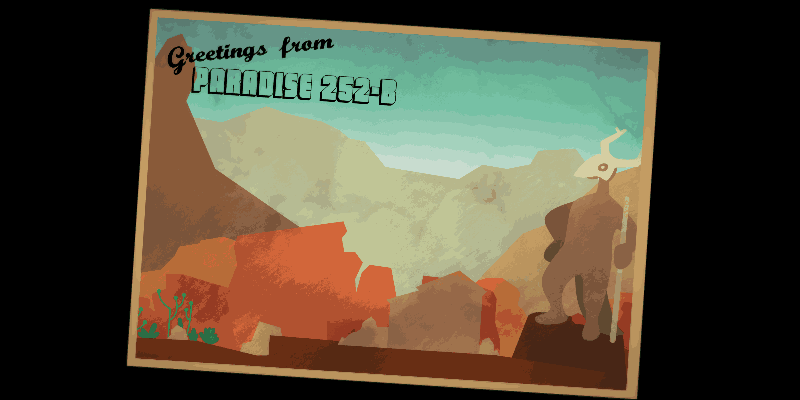 We're still long ways away from our goal, so if you can please pledge to our campaign and share it with your friends. WE NEED YOUR HELP!
The more money we raise the better From Light will be :)