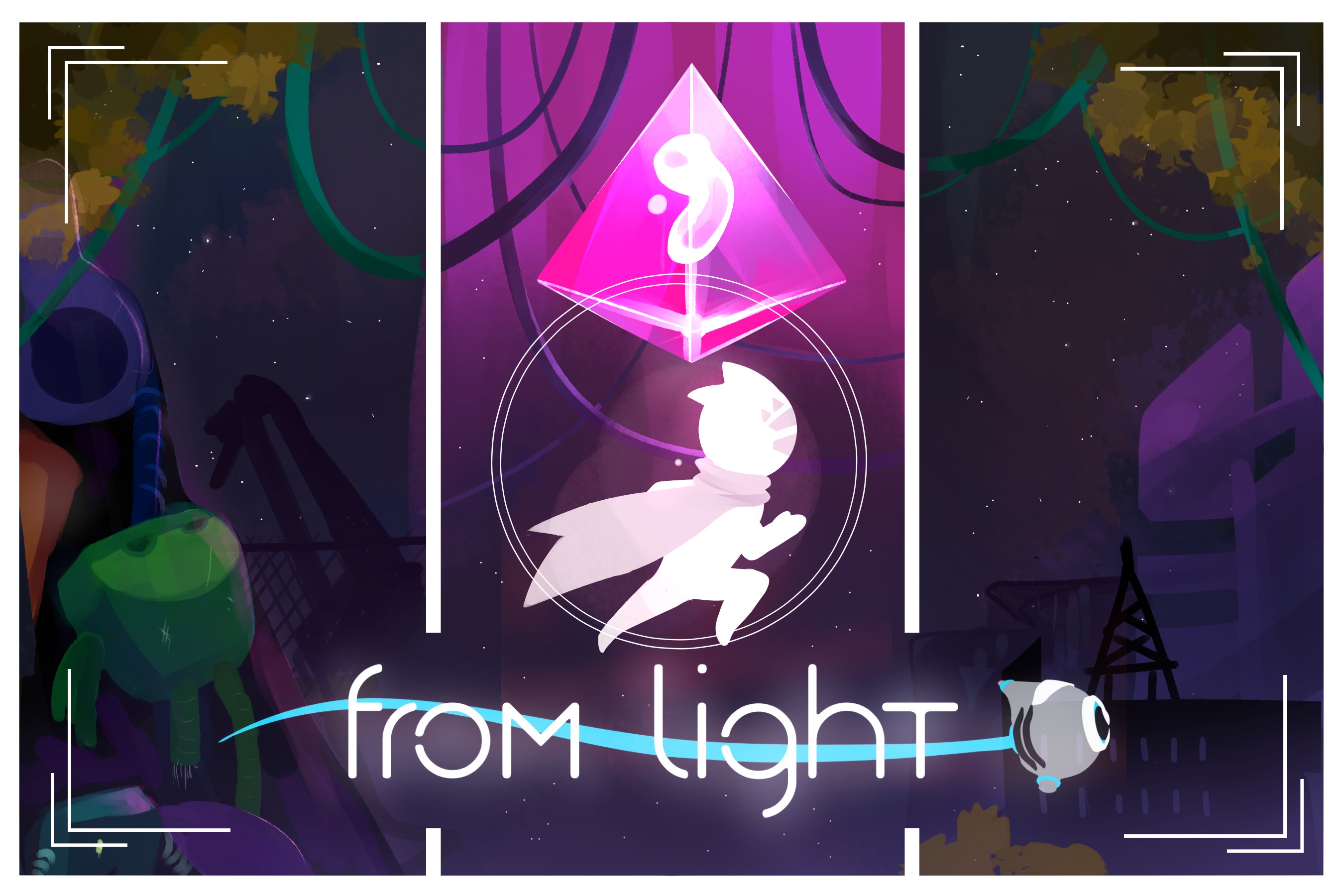 From Light
Updated trailer! Successful Thunderclap and GDC plans
---
We just released a new trailer to build some hype for our fig campaign and celebrate our super quick completed Thunderclap campaign!!
Let us know what you think!
We hit our Thunderclap goal in 4 days! That was so fast.
Thank you so, so much for your support, it really helps us get motivated to keep going. If you haven't supported our Thunderclap campaign, you can do so here
Our Fig Campaign is officially launching on March 27th! That's only two weeks! The early bird backstage discounts are ending soon, so back us while you can still get them! :)
We're going to be at GDC this upcoming week, and we're excited to announce that we'll be showing From Light at The Other Party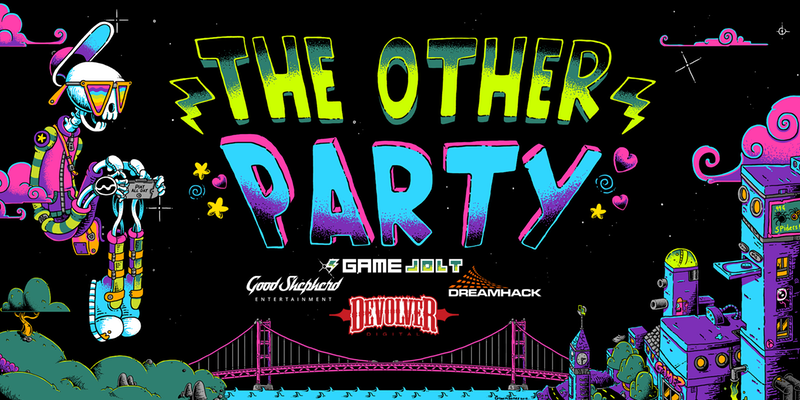 If you see us there wearing our super awesome From Light backer shirts, say hi! Or if you're in San Francisco next week and wanna say hi make sure to reach out!