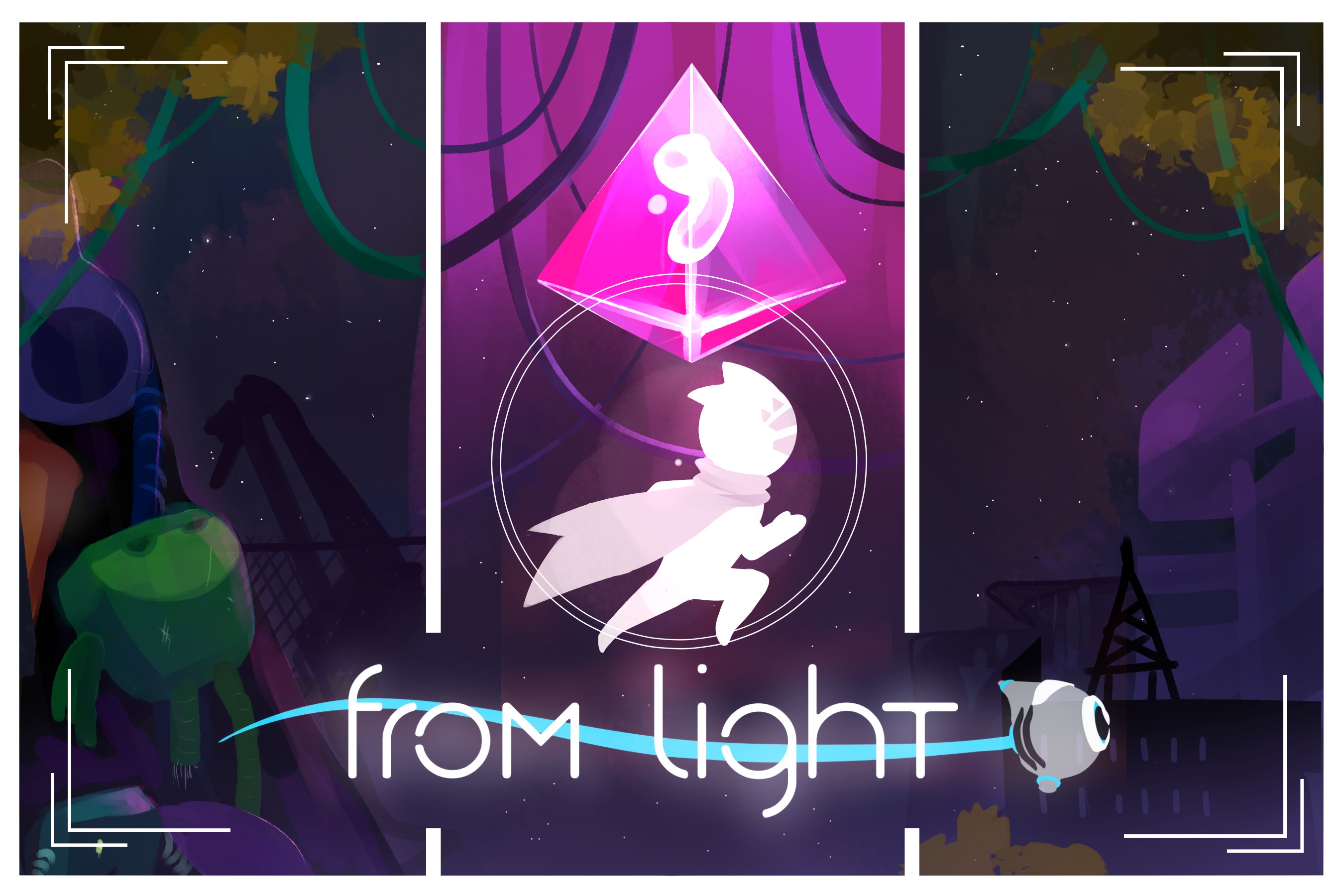 From Light
Hey Guys, sorry for no weekly update this week. We were at GDC and just got home exhausted.
We're in the process of writing an extended devlog post that will go over our GDC experience (it's a fun one!) to make up for it. Stay tuned!
Also our Fig campaign launches this upcoming Tuesday! Please remember to pledge and spread the word. We need your help! You can find it here. Remember, the discounted tier prices will only remain until Tuesday!
More updates will be coming throughout the week :)