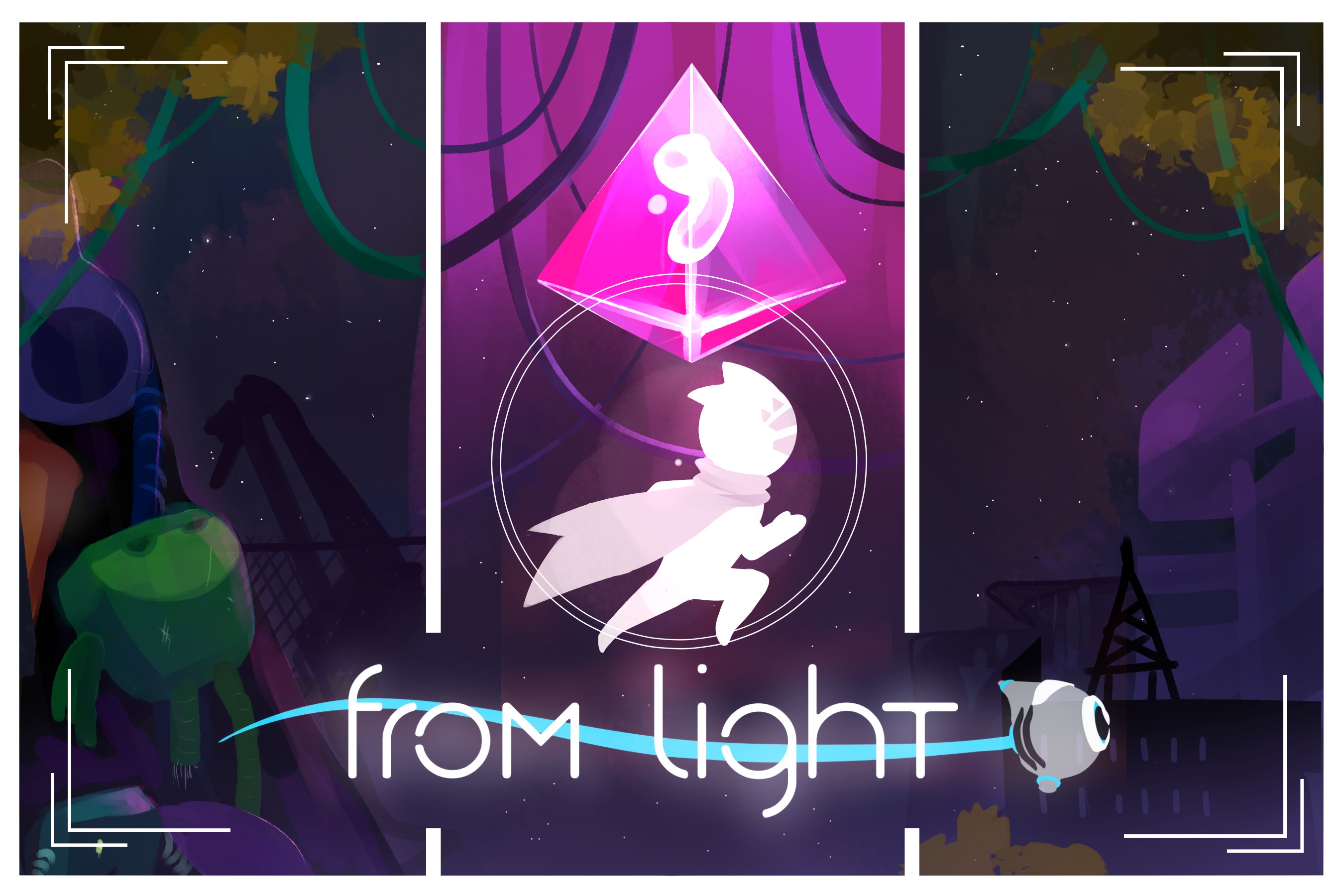 From Light
Hey there starfriends!

We want to start streaming our development process so, starting this Thursday at 2pm Pacific we will be live on twitch here
We're going to be streaming the grayboxing for our third level. Stop by and say hi, we're happy to answer questions and build From Light with you!