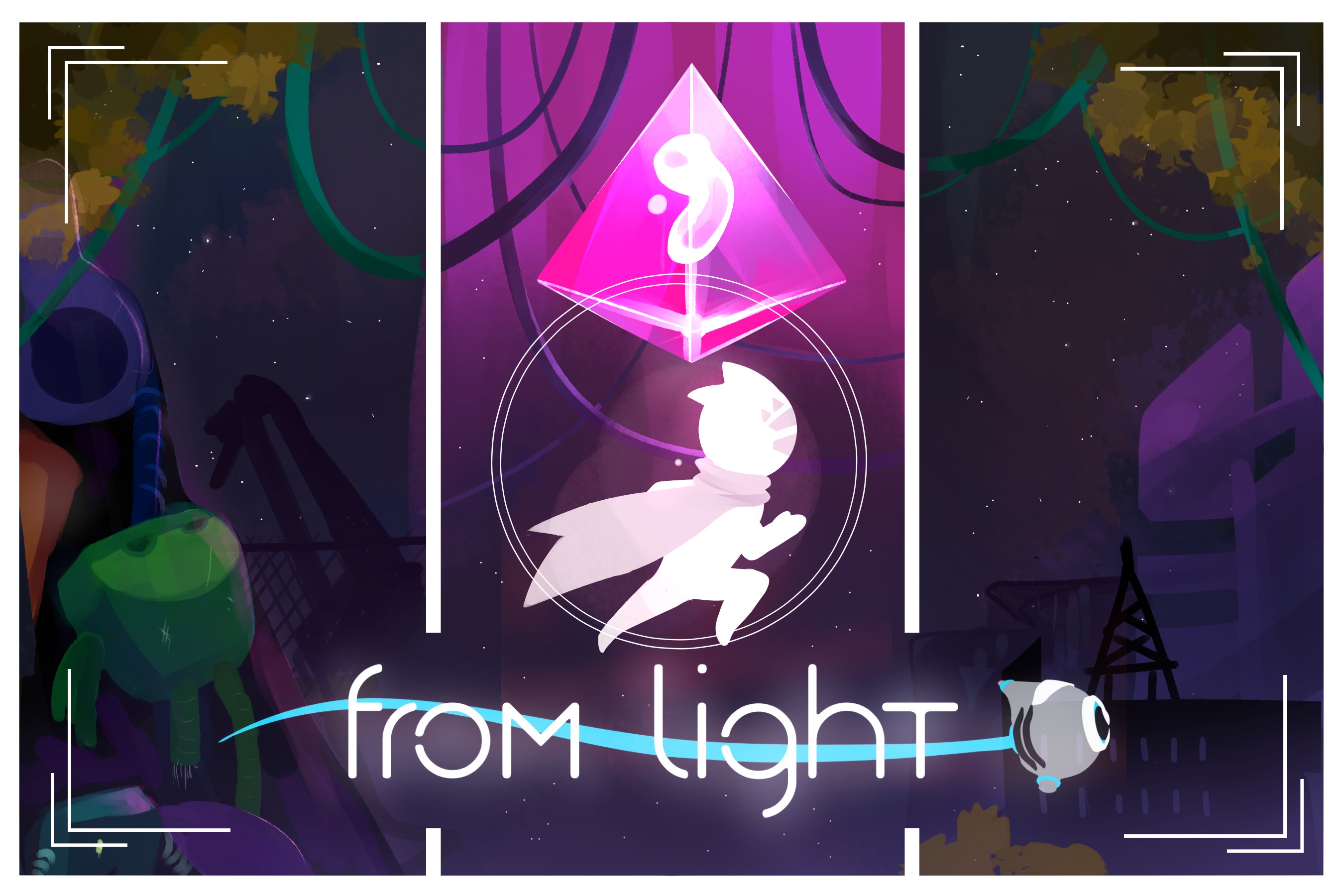 From Light
We made our way to Seattle today and began setup for our booth!
First we went on the plane ride from LA to Seattle, you can see here how energetic the team was on the way there.
Then we went straight to the Washington State Convention Center and began setup. This is what our booth looked after we dropped all our stuff on top of it and prepared to begin organizing it to be (somewhat) presentable.
Those boxes you see on our table are more postcards! We'll be handing them out here again. Stop by to pick up your souvenir from Paradise.
After a couple of hours of setup we decided to call it a day since we were all oh so tired from the flight. We'll finish setting up tomorrow and sharing our experience at PAX!
Let us know if you're at PAX :)