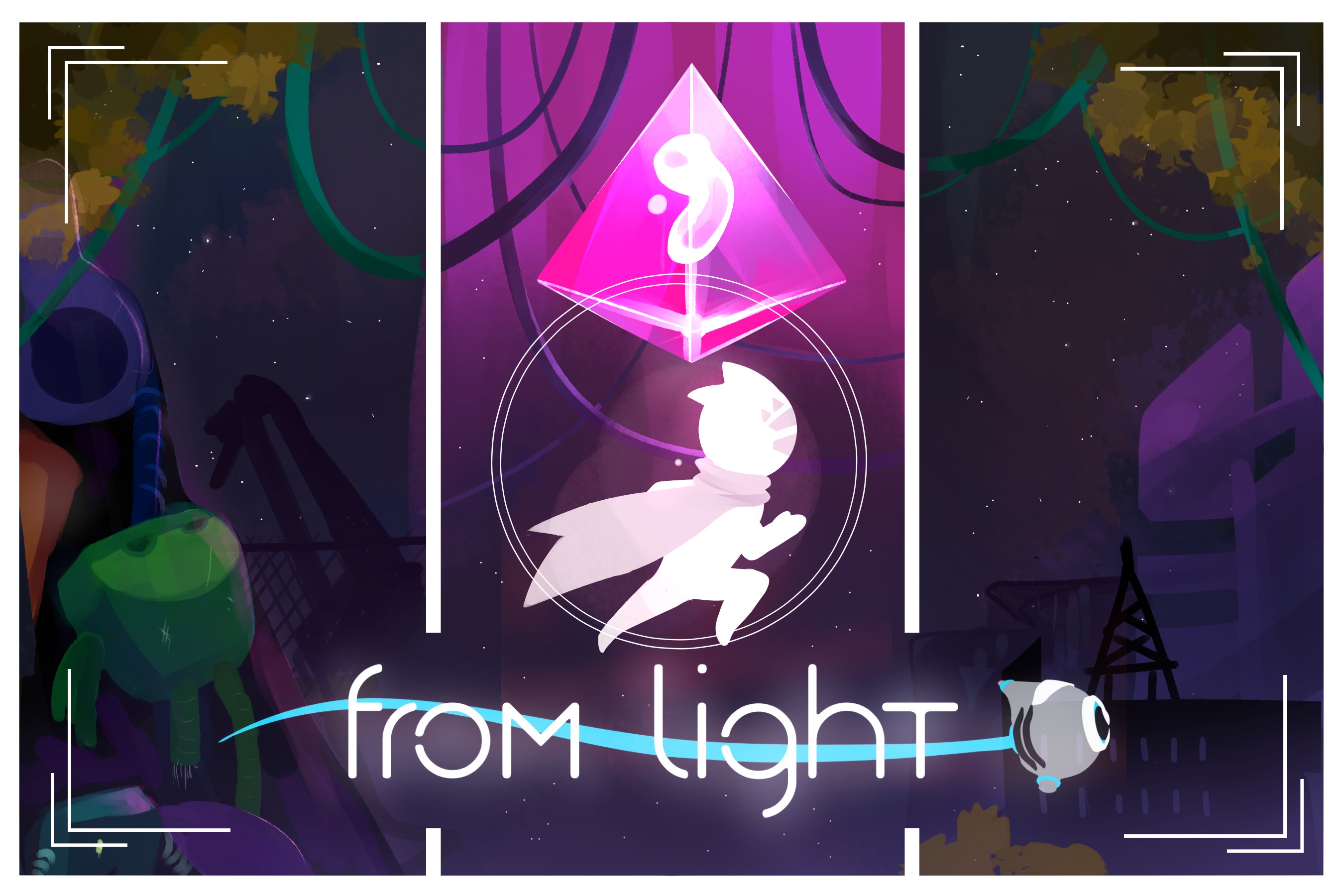 From Light
This week we completed the graybox for our third level. The puzzles are now starting to get complex! We love seeing the crazy ways our level designer can set up a layout to make players think. You can see the graybox here:

We don't want to talk too much more about it as to not spoil what's happening in the game and it's story at this point, but I can assure you it's quite exciting.
And a little bit of updates on our other stuff: our website is almost ready, we've been on call with our webhost nonstop since PAX and we're aaalmost there. If you go to our website (faffinabout.com) now you can see our copyright and favicon! Just a little bit more troubleshooting and it will be live! Can't wait for you guys to see what we've prepared.
Also, starting next week, we will begin streaming development every Thursday from 2-4 pm PDT. We'll be live on twitch.tv/faffinabout check us out!